The firm's practice areas are :
Drafting and concluding employment contracts and specific clauses (non-competition, place of work, remote working, etc.)
Modifications to employment contracts
Redundancy proceedings and other modes of termination (constructive dismissal, mutually agreed termination of employment)
Negotiation and settlement agreements
Litigation (Employment Tribunals, Court of Appeal, Social Security Tribunals)
Self-employed worker, subordination, and re- qualification of the relationship as an employer/employee relationship
Health and safety at work (mental harassment, work accidents and industrial diseases; in-aptitude proceedings).
Discrimination and inequality at work.
Personnel representation in the company.
The firm will advise you on the best strategy to adopt in order to obtain a positive solution to your problem.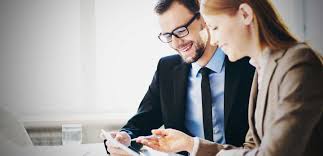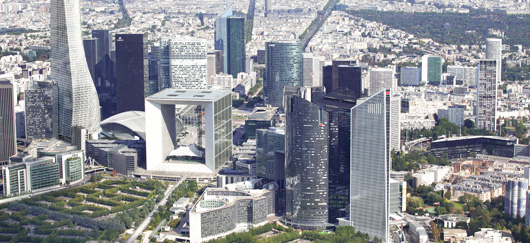 We will advise you on the negotiation of your contract, its performance, and the procedures for termination before any litigation.
We shall carefully guide you in your choice of human resources policy in accordance with Labor Law in order to optimize your individual and collective working relationships. We shall provide you with across-the-board advice from the hire to the departure of employees in your company in order to avoid any litigation.