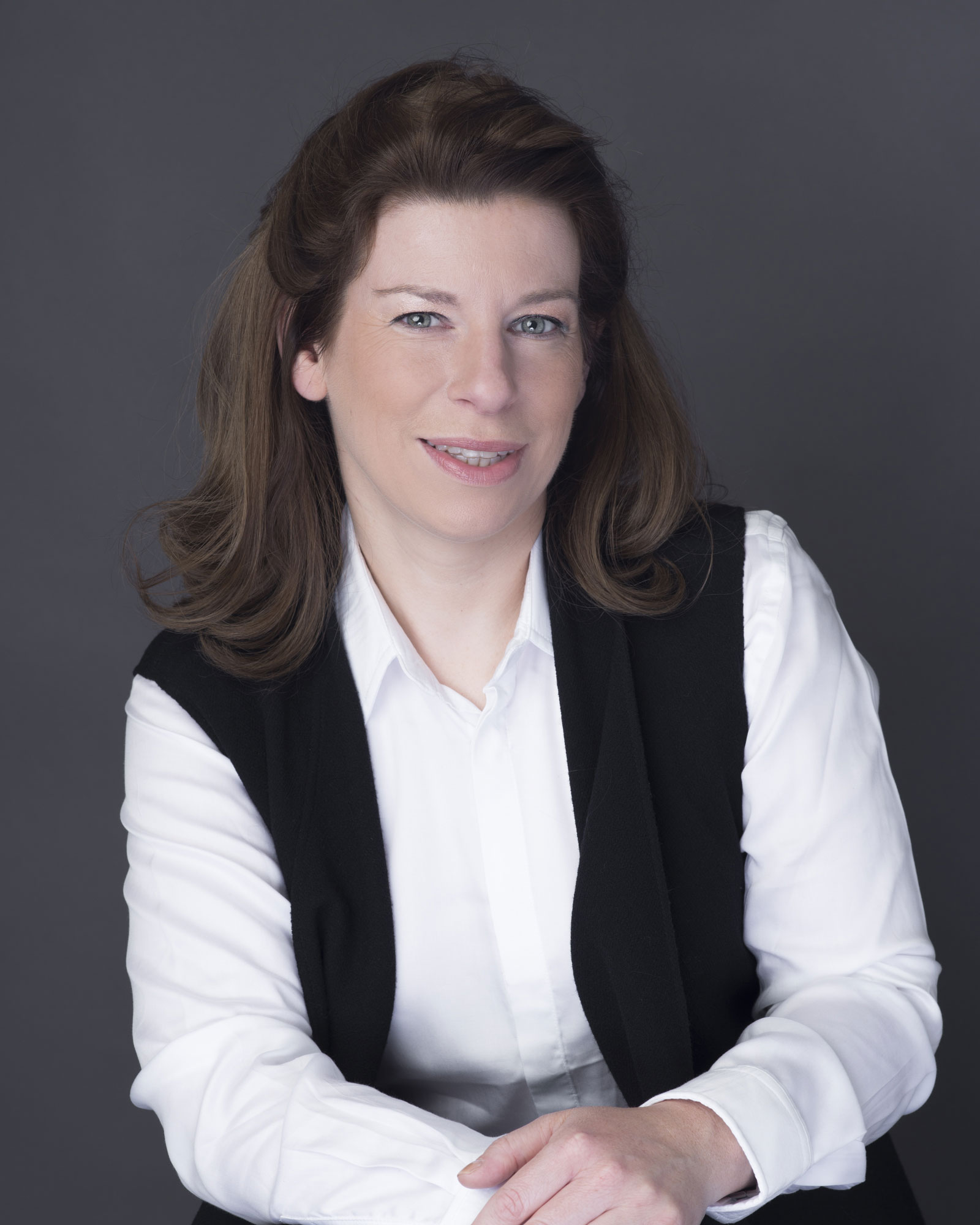 Degrees and qualifications
POST-GRADUATE RESEARCH DEGREE IN LABOUR LAW, PARIS X NANTERRE UNIVERSITY
MASTER'S 2 DEGREE IN HUMAN RESOURCES FROM PARIS 1 PANTHEON-SORBONNE UNIVERSITY
MASTER'S DEGREE IN MANAGEMENT SPECIALIZING IN HUMAN RESOURCES, ISG BUSINESS SCHOOL, PARIS
CERTIFICATE OF APTITUDE TO PRACTICE AS AN ATTORNEY, HEDAC BAR SCHOOL, VERSAILLES
Adress : 12 rue Emile Allez
75017 PARIS
Tel : 01 46 24 11 11
Mail : contact@nizet-avocat.com
Rachel NIZET is an attorney at the Paris Bar. She holds a post-graduate research degree in Labor Law from Paris X Nanterre University, a master's 2 degree in Human Resources from Paris 1 Panthéon-Sorbonne University and a Master's degree in Management specializing in Human Resources from the I.S.G. Business School, Paris.
After spending the first eight years of her career in Human Resources, where she held positions of assistant Human Resources Director, Human Resources Manager and Training Manager (luxury, IT and Public Works sectors), Rachel NIZET redirected her career to become an attorney.
She began her legal career in the Labor Law departments of law firms of differing sizes and cultures before creating her own firm in 2016.
In addition to practising as a lawyer, Rachel NIZET gives vocational training courses in Labor Law, and initial training at CELSA, a top French Journalism and Communication School. She also designs and coordinates training courses for CEGOS, a French vocational training organization.)
Rachel NIZET strongly believes that Labor Law can be a tool for structuring industrial relations and therefore the social climate inside companies, and her inside knowledge of corporate working practices is a real asset for her work as an attorney today.